FloweRescue is a Helsinki-based organization which, since 2018, has been contributing to  more sustainable world by redistributing excess flowers to elderly homes, hospitals, and other communities where they might help bring a smile to someone's face.
FloweRescue harnesses surplus flowers from wholesalers and redistributes them to elderly care facilities, hospitals, charities and community art projects. Instead of throwing out your lowers after your next celebration, why not use them to continue spreading the joy?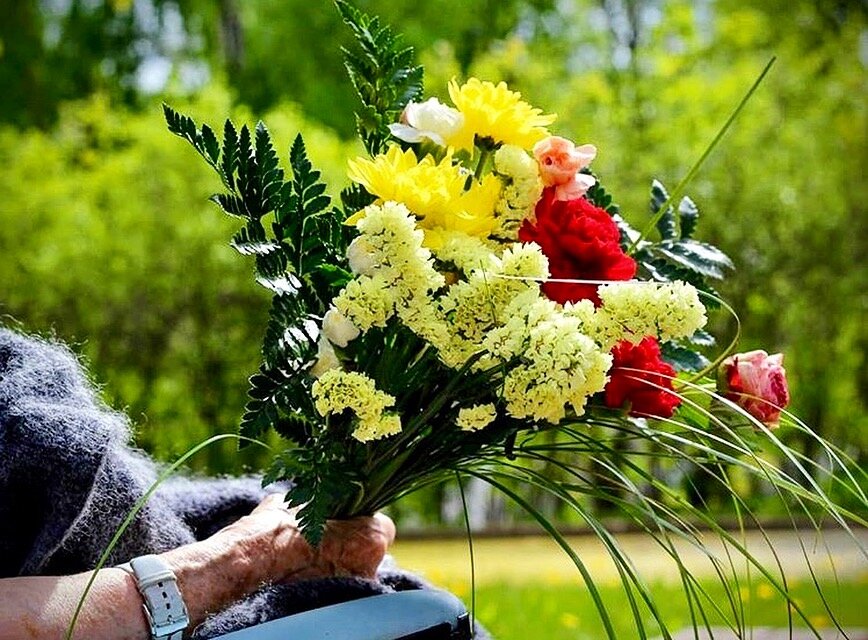 It's a community of people who work to address and spark dialogue about the issue of flower waste, and to connect people through the beauty and joy of flowers.
Caddyboo is proud to support FloweRescue community as a show of support towards their sustainable and creative growth.
You can pre-order now your Special Edition Caddyboo Golf Towel for FloweRescue and support the good-cause to make this world better! 
Caddyboo Golf Towel is an ultra low-profile golf towel with a microfibre interior which easily wipes away every trace of dirt and mud. The leakproof design and strong magnetic seal keep the Caddyboo Golf Towel cleaning surface moist, your pocket clean and dry, and help you step up your game. Check out detailed information and best offers here!